Gift Ideas for Horse People
Saddle Box
A monthly subscription box that arrives in the mail full of horse related items. Each month is something different. Learn more at:
Home Decor
A online store called Back In the Saddle sells quality home decor pieces from pictures, shower curtains, model horses, to even clothing, jewelry and accessories. The picture above is available with customized names on the tree. Check out Backinthesaddle.com for more gift ideas.
Etsy has some stuff!
For more personal and unique gift ideas, check out etsy!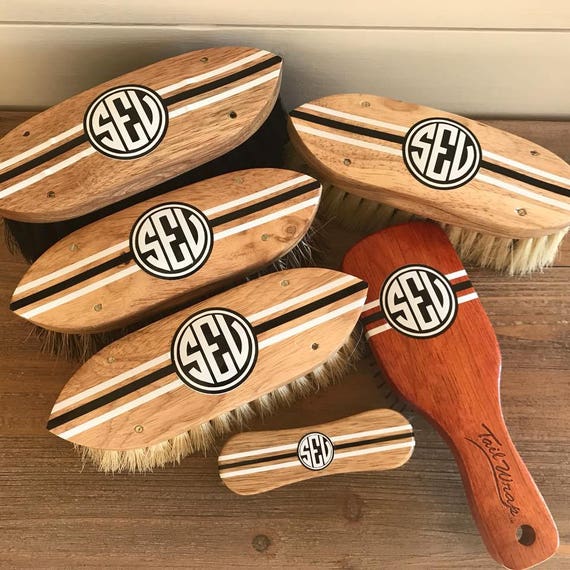 Custom Horse brushes!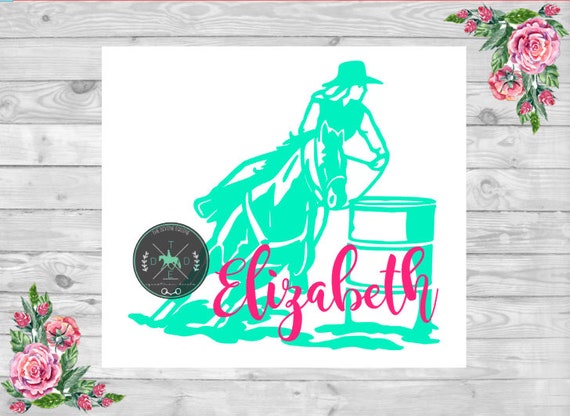 Custom stickers and decals